Let Jamcracker Help You to
Monetize

CSP Market Opportunity

Accelerate your go-to-market strategy with an end-to-end cloud services broker and management solution
Jamcracker Live Webinar
How Microsoft Partners can Maximize Profits and get to Market Faster from the Microsoft CSP Program
The Cloud Solution Provider (CSP) Program puts Microsoft partners at the center of the customer relationship. But how do partners prepare to maximize the customer relationship to grow revenue?
Join us on Wednesday, December 14th for an informative webinar: "How Microsoft CSP Partners can Maximize Profits and get to Market Faster from the Microsoft CSP Program". Learn how you can sell Microsoft Office 365 and Azure; bundled with your core products and services; and automate billing and management of your customers.
Available Time:
Wednesday, Dec 14th: 7 am PST / 10 am EST / 3 pm GMT
Wednesday, Dec 14th: 11 am PDT / 2 pm EST / 7 pm GMT
Complete CSP Services Delivery and Management
Jamcracker's cloud management platform enables Microsoft CSP partners to roll out Microsoft CSP products and services to their customers in just a few hours. Trust Jamcracker's flagship platform to do the heavy lifting of integrating and managing complete lifecycle of all Microsoft CSP services that includes everything from order to cash.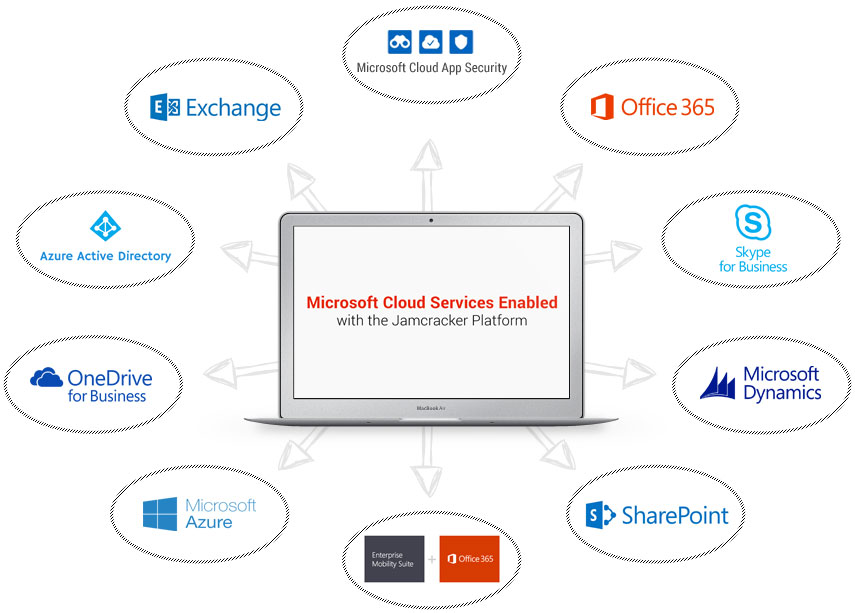 Azure Cloud
Office 365
ITaaS Delivery
Orchestrate, manage and monitor Azure virtual machines, volumes, and images from a dashboard that gives instant visibility and control across all Azure cloud resources. Tie in policy controls and business processes to streamline operations and billing across Azure public, private and hybrid cloud options. Azure Management
Enable your end users to avail Office 365 umbrella of Microsoft's suite of productivity applications as cloud service subscription. Use existing Microsoft Identity Platform such as Active Directory or Active Directory Federation Services (ADFS) to onboard new and existing users to access Office 365 cloud services through Jamcracker Platform.
Jamcracker's award winning cloud brokerage and management platform enables CSP partners to readily offer branded private marketplaces to their customers enabling IT as a Service Transformation (ITaaS). Using Multi-tiered and Multi tenant Marketplace, Services Catalog and a self-service portal, IT end users can instantly consume cloud services. Partner can manage all aspects CSP services access control, ordering workflows, consolidated invoicing, settlement of CSP services payments to Microsoft, etc. through Jamcracker Platform.
Do You Still Have Questions?  We are here to help!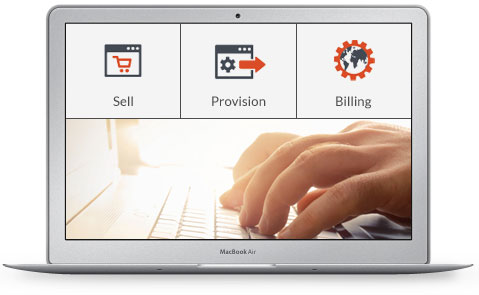 Are You a Direct CSP Partner?
Enable partners to sell, provision, and bill Microsoft and non-Microsoft cloud services
Provide white-labeled marketplaces to CSP Partner resellers
Are You an Indirect CSP Partner?
Create white-labeled marketplace and multi-tier reseller marketplaces to sell CSP Services
Enable multi-channel purchase by the customers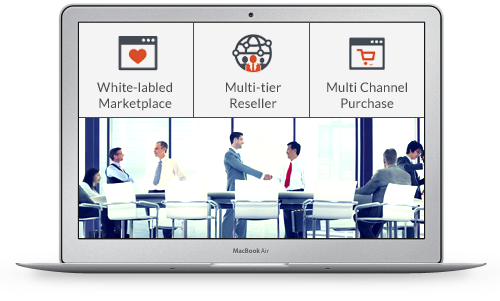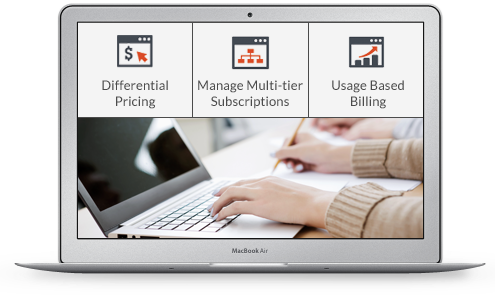 Are You Looking for Cloud Billing and Settlement Platform?
Use Jamcracker Billing Engine to manage the complex multi-tier subscriptions as well as usage based billing models
Set differential pricing for CSP services for different reseller levels
Are You Looking for Self Service or Order on Behalf of functionality?
Enable end-customers to browse, compare, procure and provision services quickly in a on-demand fashion
Resellers can order on behalf of their end customers. Providing value-add by managing end customers' cloud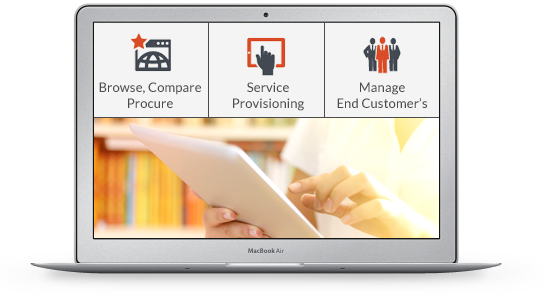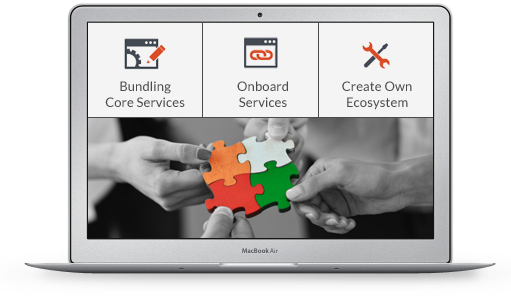 Are You Looking to Improve Margins through 3rd Party ISV Services Bundling?
Bundle your core services and 3rd party ISV services along with Microsoft CSP services and improve deal size and contribution margins
Enable partners to build an ecosystem of cloud services around management platform through quick and simple API integration Software Development Kit (SDK)
Choose from Jamcracker's extensive services catalog consisting of pre-built adapters for hundreds of popular SaaS, PaaS and IaaS Cloud services (e.g. Salesforce, Box, Webex, O365, Google Apps, AWS, Azure, vmware, etc.) for faster time to market
Are You Looking for CSP Services Up-Sell and Cross-Sell Opportunities?
Jamcracker Platform comes with 40+ pre-integrated, out-of-box CSP Cloud Services offering you ample up-sell and cross-sell opportunities.
These services include:
Microsoft Office 365 including Outlook, Sharepoint, Office, One Drive, Yammer
Microsoft Azure including Windows Azure Pack
Exchange
Azure Active Directory
Microsoft Dynamics CRM
Skype for Business
Enterprise Mobility Suite