Cloud Governance
Manage cloud (SaaS, IaaS, PaaS) risk and spend by applying user and service policies that meet compliance needs across the enterprise.
Risk and Compliance
Consolidate all aspects of sourcing, managing, and delivering cloud services across all user groups, while managing cloud risk and compliance across the enterprise, using a single, integrated solution.
Improve financial governance by automating billing, metering, and chargebacks.
Ensure adherence to compliance standards (audit tracking/license management).
Enable single sign-on, roles-based access control, and policy enforcement for all cloud services, including private, public, infrastructure, and applications.
Manage shadow IT compliance risk by integrating cloud governance into your existing processes.
Discover, analyze, and monitor new and existing cloud solutions that enter the corporate environment.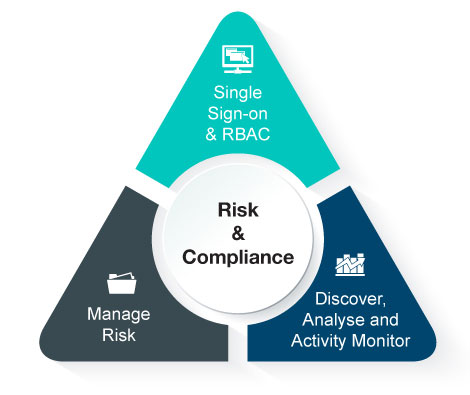 Increase business performance, manage risk, apply the appropriate governance, and meet policy compliance challenges across the enterprise. Jamcracker cloud governance, risk, and compliance solutions help companies ensure not only that cloud investments generate business value, but also that they comply with established policies, by automatically measuring, monitoring, and controlling them.
Cloud Cost Management
Manage cloud spend with budget controls across departments, projects, and even your entire organization, for one cloud service or hundreds.
Cloud cost management of SaaS, PaaS and IaaS including AWS management and Azure management
Get insights into cloud services consumption, budgeting and capacity planning.
Track cloud cost in multiple currencies.
View cloud services usage and consumption (IaaS, PaaS, and SaaS) in real time.
Easily view current and past usage, and also forecast usage.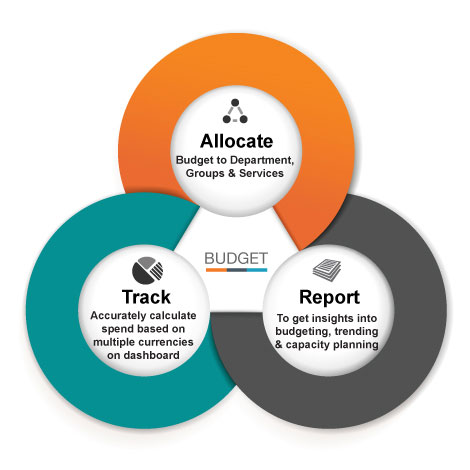 Empower your enterprise to achieve greater financial and policy control over your multiple cloud environments. Jamcracker's cloud cost management capabilities are designed to maximize your cloud ROI and help you achieve effective IT governance.
Operations Management
Gain a holistic view of your IT environment and business services to manage provisioning, capacity, performance, and cloud services availability. Align cloud-based IT operations with business operations by rationalizing, automating, and managing them on-premise.
Improve cloud operations visibility. Monitor and manage SLAs.
Ensure that hybrid clouds conform to IT operations standards.
Improve agility and time-to-market by automating user and service provisioning.
Track cloud usage across the enterprise through comprehensive reporting tools and dashboards.
Automate change management across hybrid cloud services.
Improve IT efficiency and optimize resource utilization.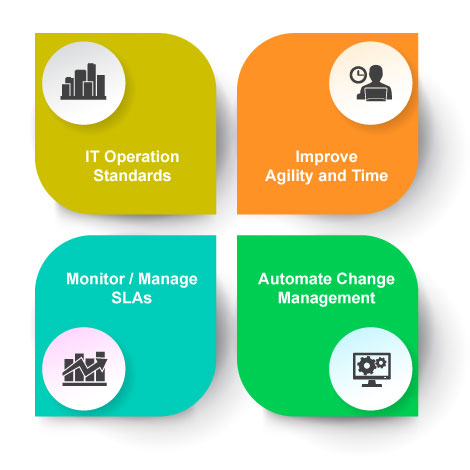 The Jamcracker Cloud Management and Governance Solution enables IT and business operations to share a consolidated view of SLAs and resources. Jamcracker helps enterprises execute and orchestrate business and DevOps processes in a scalable and secure manner.
Learn How You Can Succeed With Cloud Governance?
Do You Still Have Questions? We are here to help!