Thursday, April 21, 2022
Jamcracker has launched Microsoft's general availability of New Commerce Experience (NCE) for Office 365 and Dynamics 365 for Microsoft CSP's Direct partners, Indirect providers and Indirect re-sellers.
What is Microsoft's New Commerce Experience (NCE)?
Microsoft's New Commerce Experience (NCE) is a multi-phased, change to the cloud service program, aimed at simplifying licensing, and addressing how customers prefer to purchase.
Microsoft initially introduced New Commerce Experience (NCE) for Microsoft Azure in 2019, and in October of 2021 has extended to include seat-based offers in the cloud for Microsoft 365, Dynamics 365, Windows 365. Beginning March, 2022, Microsoft will be implementing a price increase for Microsoft 365.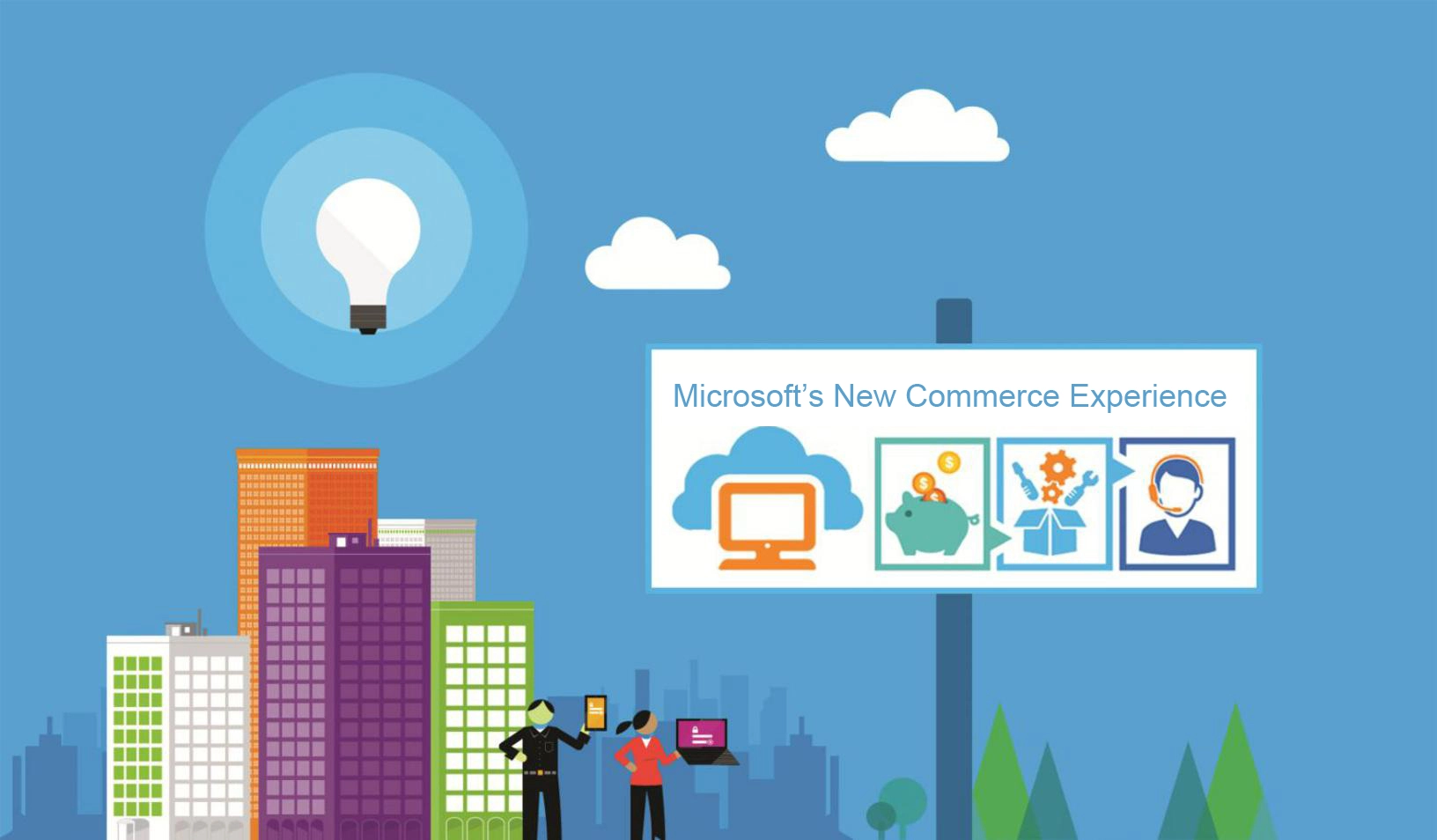 As part of New Commerce Experience (NCE) seat-based offers can be purchased with term options monthly, annual or multi-year which gives customers greater choice and flexibility.
New Commerce Experience (NCE) will help Microsoft partners prepare for future growth thanks to improved revenue predictability, reduced licensing complexity, multiple term options, and features that enable new sales capabilities and operational efficiencies.
In addition to the existing multi cloud functionalities what's more that a CSP reselling Microsoft seat-based offers via the Jamcracker platform expect:
Partners (Direct and Indirect) own the end-to-end customer life cycle.
Partner can create offers, set the price (Vendor, Retail etc.) and own billing terms with your customers.
Supports multiple currencies and languages.
Issue custom pricing at the customer level, Discounts or Markups.
Provides ability to create time-bound promotions or provide customer incentives to utilize the New Commerce Experience early.
For seat-based offers Monthly term, Annual term with monthly billing with ability to turn On /Off auto renewal.
Price protection during the term period.
7 days cancellation and license/seats reduction policy enforcement.
Invoicing/Billing customers, supports prepaid and post-paid models.
Bill feeds and payment feeds can be generated.
Platform comes with pre-integrated payment gateway or can be integrated with your own payment gateway to charge customers.
Various custom and out of box reports for partners to settle with Microsoft and to reconcile with customers.
We have answered most of the questions you would have had at the beginning of this post, but if we have somehow missed out on any question(s) that you have, you know we are just an email away.