Jamcracker Cloud Cost Arbitrage solution offers tool to compare various public cloud providers and get a cost comparison of their offerings instantly. While you select the provider which suits you best based on your selection parameters, it also enables you to resell the services and monetize wholesales partnership with the ISVs.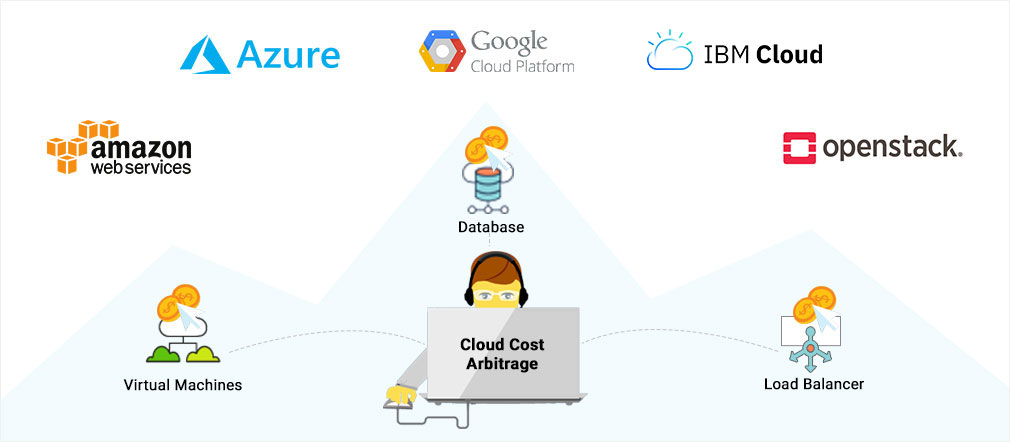 Features
Cloud VM comparison - VMs typically make the largest contribution to cloud infrastructure costs. With Jamcracker cost comparator tool, users will be able to choose the desired VM configuration and instantly get a cost comparison of various public providers' offerings
Enables to compare Databases, Load Balancers and other cloud resources to easily compare the prices.
Allows adding selected resources to a wish list and getting the estimated price for the whole stack.
Enables quick decision making on the fly by looking at and comparing estimated cost Multi-Vendor Cloud stack
Consolidating complete sales under single wholesale partnership and apply margins to make profits by offerings competitive rates.