Tuesday, September 7, 2021
Helping SYNNEX resellers to succeed using Jamcracker Cloud Platform.
Microsoft has built a global network of competent indirect providers who can help you getting your unique cloud-based solutions to market faster. SYNNEX in association with Microsoft as a 2 Tier distribution partner, is one of the largest distributors of Microsoft Solutions.
Indirect resellers who have partnered with SYNNEX, can avail the benefits of Jamcracker Cloud Platform, with pre-integrated SYNNEX APIs with best-in-class multi-tier, multi-tenant architecture approach. Jamcracker Cloud Platform offers flexibility, and scalability to conduct distribution business globally. Jamcracker Cloud Platform also enables you with the support of localization features, multi-currencies, multi-languages and different time-zones, where-in resellers can conduct business in their preferences.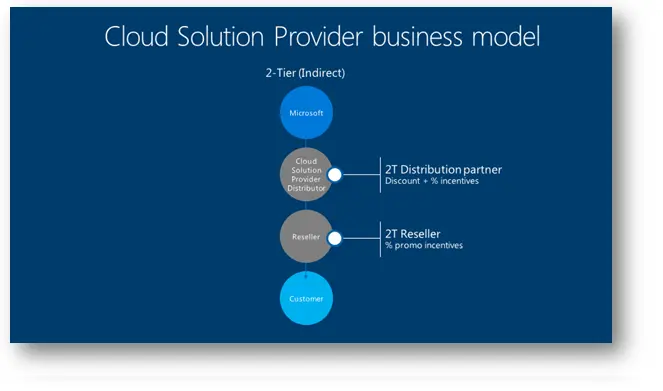 If you've chosen to move forward, Jamcracker Cloud Platform is the right fit for you. If speed to market is of importance to your organization, Jamcracker Cloud Platform can help expedite the onboarding process. A quicker onboarding means you will have more time to outline your business goals and align them with your current strategy.
How Your Customers Avail Benefits Through Jamcracker Cloud Platform
Multi Cloud Platform – Out-of-box integration with AWS, Microsoft Office 365, Azure, Google Cloud, Huawei Cloud, vCenter, vCD, OpenStack and others.
IaaS Resources and SaaS License Management – Create and Manage Infrastructure resource and manage SaaS licenses though a single panel.
User management-Create and Manage Users
DevOps Framework - To create and manage large number of workloads across various cloud providers.
Analytics – Unified Inventory and Cost Dashboards across various Clouds, built-in and Customizable Reports.
Billing Management - Unified and Itemized Invoices.
Policy Framework, Role Back Access Control (RBAC) and many more.
As an Indirect Reseller partnered with SYNNEX, using Jamcracker Cloud Platform you can create your own customized service catalogue, define retail price, manage orders, as the platform comes with pre-integrated SYNNEX APIs, it automates the ability to create Microsoft tenants, Office 365 Subscriptions/Licenses, create Azure plan, subscriptions and resources, provides ability to create and manage users, provision licenses to users, manage Office 365 licenses/Azure resources and bill customers.
In order to extend your reach and foster your business you can create customized campaigns/promotions, define margins and issue discounts. As a MSP you can even manage you customer accounts on-behalf.
Indirect Resellers can also avail benefits out of pre-built Analytics (Dashboards and Reports), can also reconcile with distributors (SYNNEX).
Click here to learn more about the potentials of Jamcracker Cloud Platform to an Indirect Reseller.